It is the Solstice time once again. Check out this time lapse video of my contribution to the longest day of the year, my depiction of Sophia.
Continue reading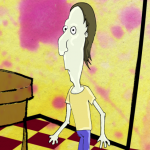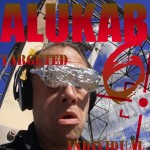 New mind melting animations stunningly integrated with bizarre live action drama. Illustrated with all new music by Cyphlon!
Continue reading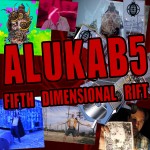 I have been producing animations and music for the ALUKAB ten part web-series. View the latest installment
Continue reading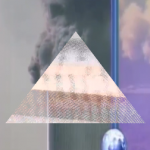 This weekend I am doing a VIDEO INSTALLATION to observe the 15th passing of SEP11. My video art will be playing on a loop on Sat Sep 10 and Sunday Sep 11. There will be very cool LA based bands and tons of other artists all with very psychedelic reflections of this post 911 world.
Continue reading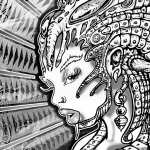 New Projects, including the "Intentional Retrograde" short film, my Collaboration with Lindsay Hearts, new Nagual Sun and upcoming live art performances.
Continue reading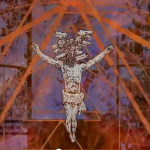 A select few know of the collaboration between the editing and animation styles of one to the music spatterings of I Klatus. Here now it can be seen and heard.
Continue reading
St Vitus is touring and using my video animations as a backdrop. See a sample of new animations.
Continue reading
Sony's crackle.com needed an animated sequence for a psychedelic drug scene on their original show BACKWASH staring comedian's Sarah Silverman and Michael Ian Black. I was part of the animation team that worked on it.
Continue reading
Instagram
Please check the instagram widget has been set up correctly