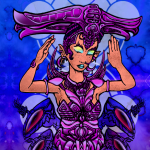 This revealing video shows the stages and steps by which I created this new piece of artwork. Also other news and music
Continue reading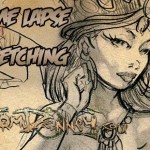 Check out this time lapse video of sketchbook drawings coming to life, also with prints available.
Continue reading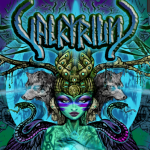 Secret details of my newest art pieces along with time lapse video. Watch the time lapse of this new art unfold. Also, news about upcoming events where I will be doing live art and visual performance!
Continue reading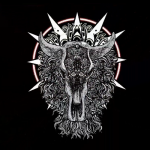 Over night the Autumn Winds flood in. News about what galleries I am hanging in as well as new art prints and projects.
Continue reading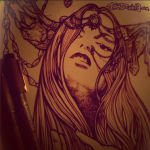 Metaphysical Higher Dimensional Quantum soul Integration through creative output, images! Also links to my new instagram https://instagram.com/tomdenney_art/
Continue reading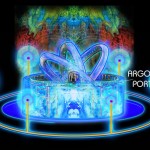 You may know David Wilcock as one of the researchers on the History channels Ancient Aliens program. His research bridges the gap between science and spirituality. Now that his new book is released, "Messages from the Sourcecode" I am able to post some of the art that I worked on for him to illustrate some of his concepts. The book is actually a greatly compelling read and I am totally proud to have been a part of it. Below are a couple of the images that were used.
Here is a Drawing of the enigmatic light emanating pine cone necklace… Continue reading →
Instagram
Please check the instagram widget has been set up correctly