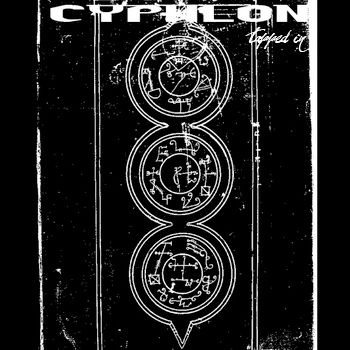 Download the FREE full Length CYPHLON "TAPPED IN" 
I make experimental music. I have a tumblr blog which I use as an experimental audio journal. I update it weekly with whatever strange music I am currently working on. My last solo record CYPHLON "Tapped IN" can be downloaded NOW for FREE by clicking the link above!.
Please give that a listen and then go "FOLLOW" the CYPHLON tumblr which has weekly free listens to fresh sonic brews. I also accompany each experiment in audio projection with a new and interesting image. Please witness the following.
YOU WILL NOT BE DISSAPOINTED! http://www.cyphlon.tumblr.com
It is truly an audio journal, a journey through the universe with a time traveling robot named
CYPHLON
Download the FREE full Length CYPHLON "TAPPED IN"