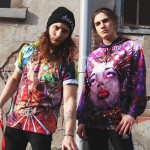 My collaboration with Set4Lyfe Apparel hosts a large store of amazing all over print hooding, leggings and tank tees. On sale for BLACK FRIDAY!
Continue reading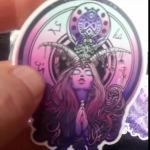 For the first time there are full color diecut stickers of the Purple Priestess. Weather proof vinyl stickers pack of 5!
Continue reading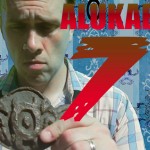 Cyphlon releases the soundtrack from the Alukab webseries. Fresh beatz for multidimensional brain meat.
Continue reading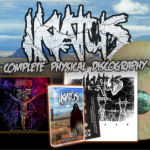 I Klatus releases complete physical discography in one package of sonic sorcery.
Continue reading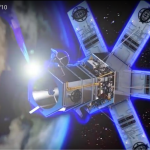 The highly visual webseries contains all new animations and songs. It is the most important thing you will ever see. This seventh installment of a ten part series comes to us now on the 7th hour of the 7th day of the 7th month, twenty years after the initial VHS tape was revealed.
Continue reading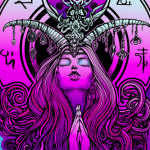 The Slavic Ancestral Portal Guardian Art Prints are now available! Also, see the process of how it was made.
Continue reading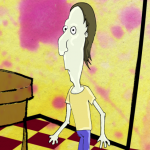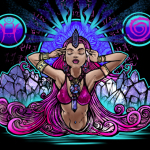 Watch the step by step Ritualistic tribute to the goddess of spring energy vortex opening with new art prints and cell phone cases
Continue reading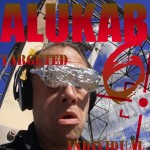 New mind melting animations stunningly integrated with bizarre live action drama. Illustrated with all new music by Cyphlon!
Continue reading
Instagram
Please check the instagram widget has been set up correctly