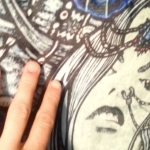 Now back in stock "Queen of Opportunity" super soft terry cloth fully functional BLANKET ART PRINT!
Continue reading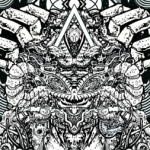 A new podcast with Ben Axiom, as well as new art prints and the premiere of a top secret upcoming project.
Continue reading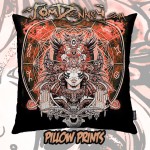 I now have phenomenally soft PILLOW PRINTS. These psychedelic head props will decorate your home and inspire the landscapes of your dreams.
Continue reading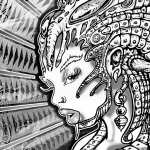 New Projects, including the "Intentional Retrograde" short film, my Collaboration with Lindsay Hearts, new Nagual Sun and upcoming live art performances.
Continue reading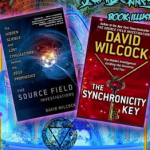 My artistic collaboration with David Wilcock on his New York Times best selling book "THE SYNCHRONICITY KEY" and how that art work ties in with today's current events in an uncanny manner.
Continue reading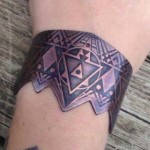 My collaboration with ACID QUEEN JEWELRY makes my geometric pattern art in fully functional wearable pieces of copper and brass. Much in tune with the ancient ways, Acid Queen and I make our appearance in Los Angeles Together December 6
Continue reading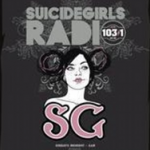 This Thursday October 16 I will be appearing with the lovely ladies of Suicide Girls radio to talk about art, music and...other shenanigans. Check it out-
Continue reading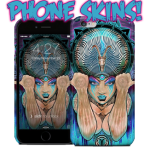 I have teamed up with Nuvango to offer you phone skins, cases and wraps for a variety of electronic devices as well as prints of some of my most transdimensional alchemical artworks. I am really pleased to present this buffet of imagery for your eyes to feed upon.
Continue reading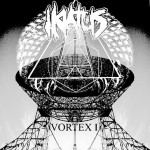 I KLATUS releases the new 2014 Album "VORTEX I" as a free download. Download yours now to corelate with this seasons' Equinox
Continue reading