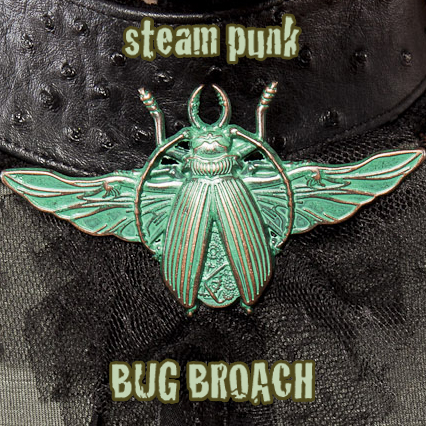 BUGZ BROACH-Mechanic Menagerie
It started as just a concept. An original design for a Broach made of mechanical innards
Beginning the process with simple sketches.
Here were the illustrations I created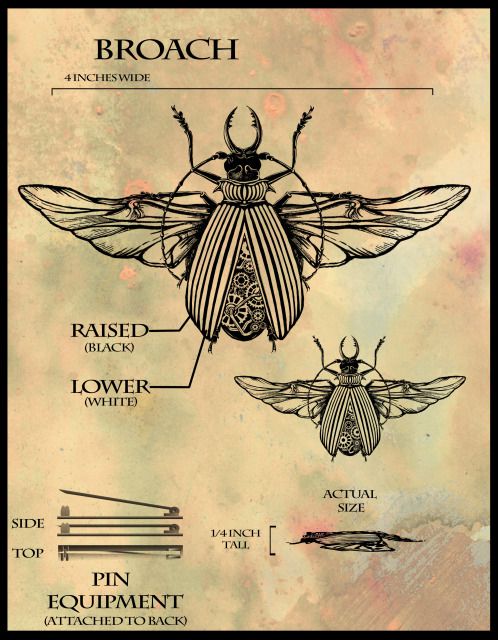 The design was transfered to digital media
Next step, the computer cuts out a solid piece of metal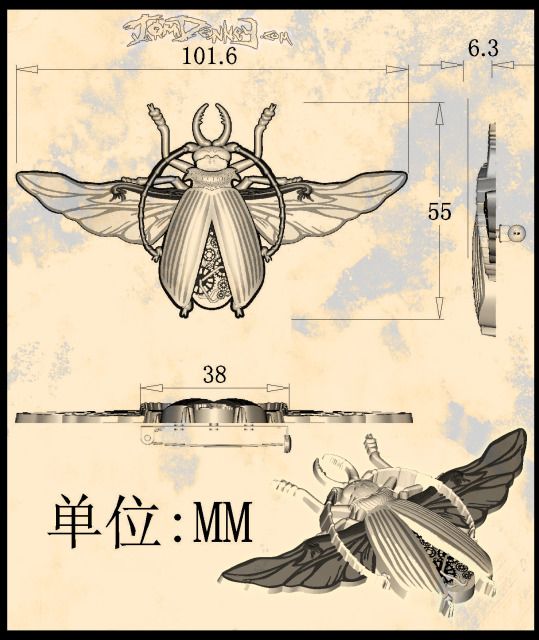 Then we got the raw sample
Then we apply the final patina, a rustic bronze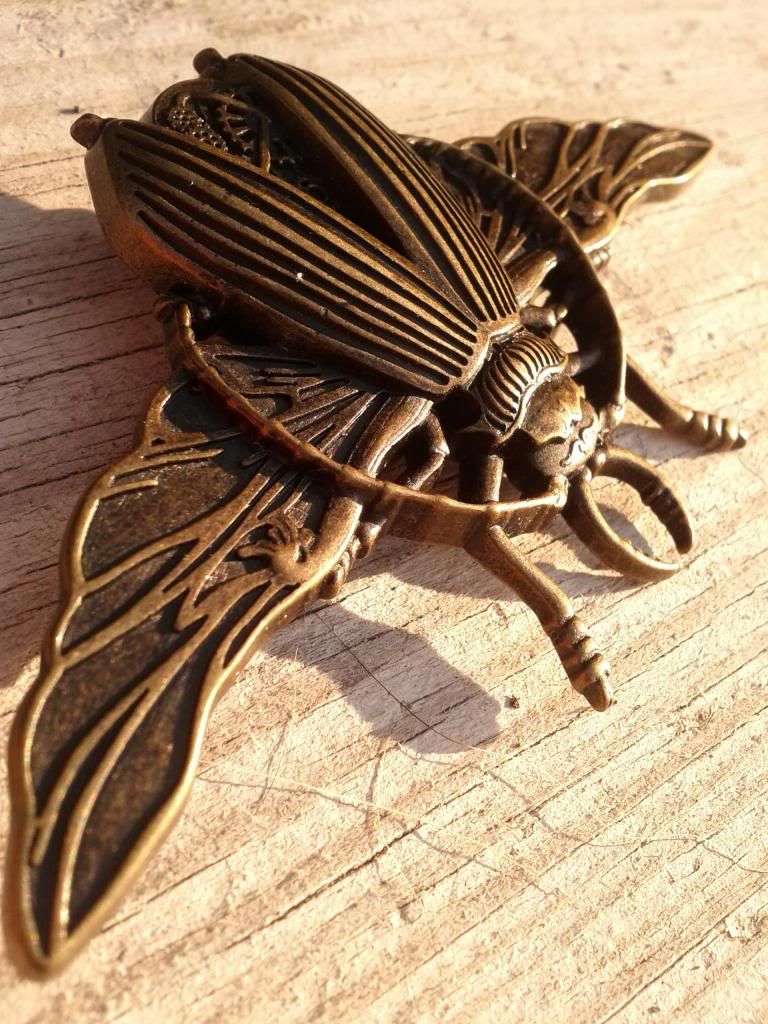 Wear your own steam punk broach anywhere!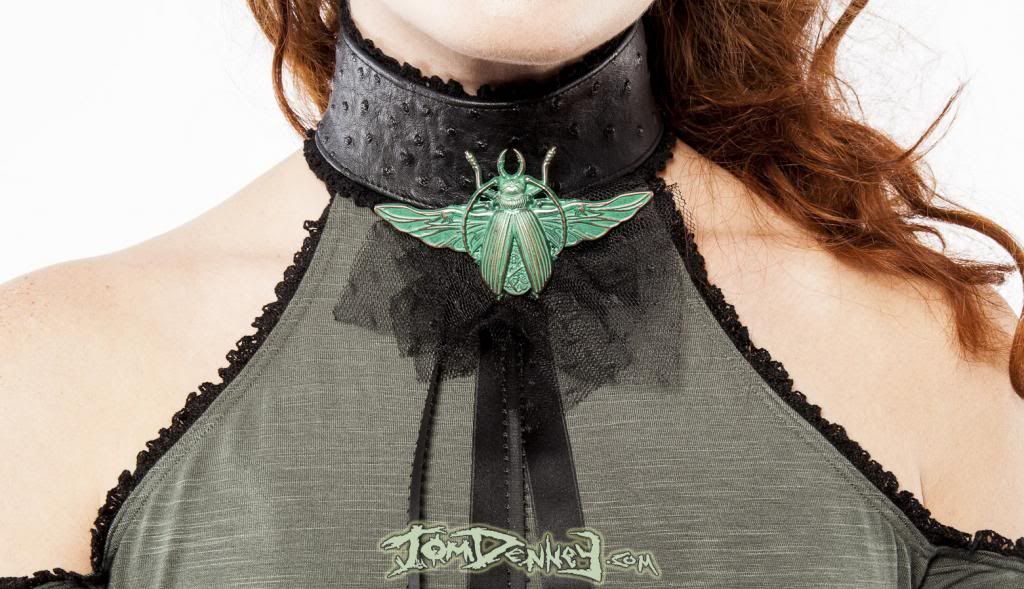 I also designed the logo and packaging.
These were the potential options for the box printing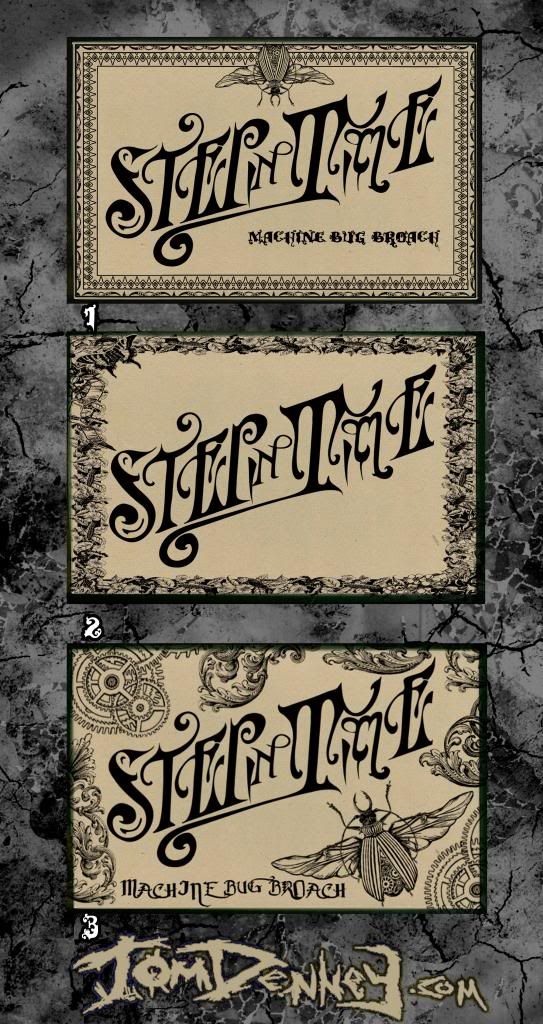 The final product a nice stoner-mucha logo and border , to be hand stamped on all boxes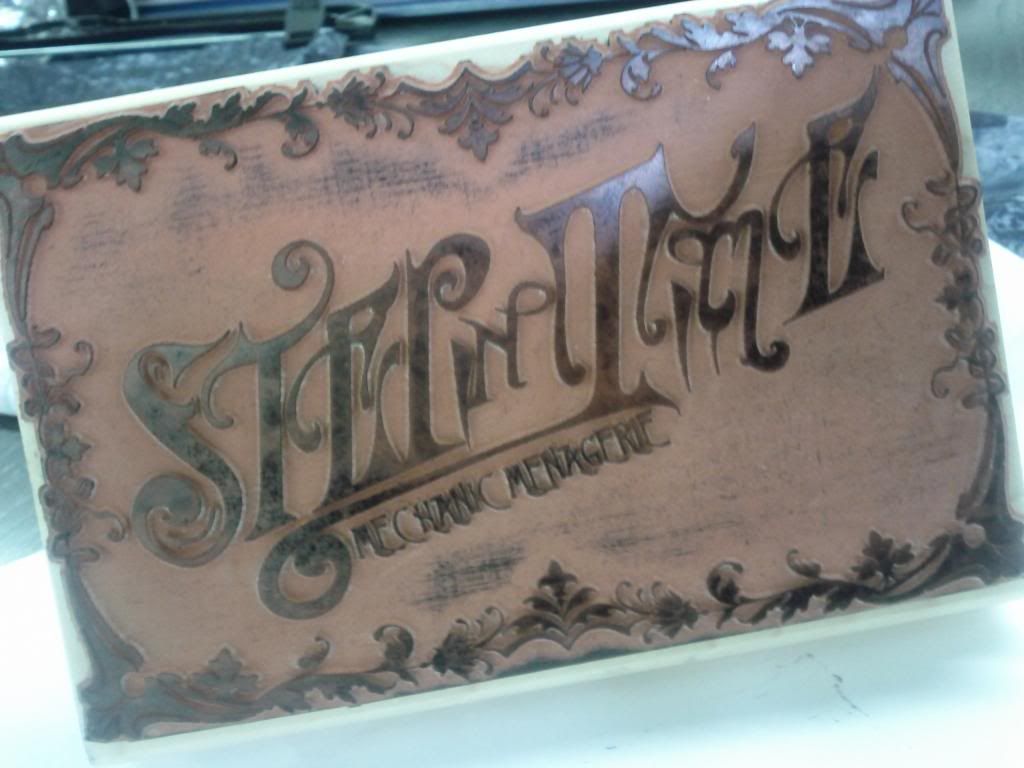 You can see the fine detail of the gears.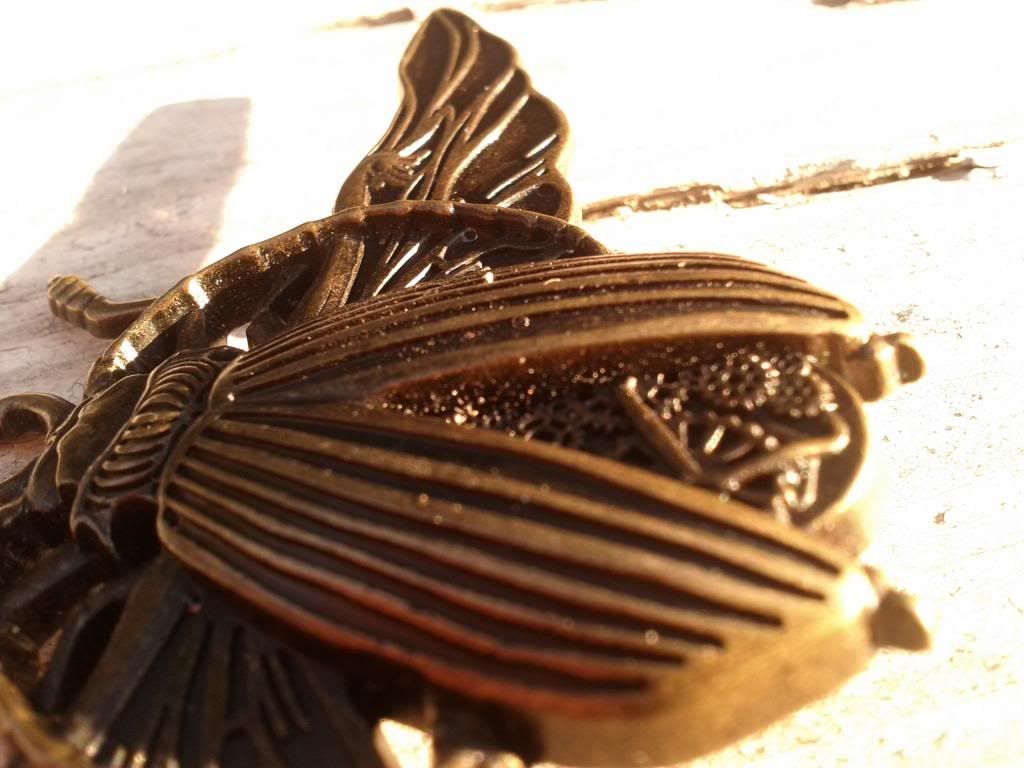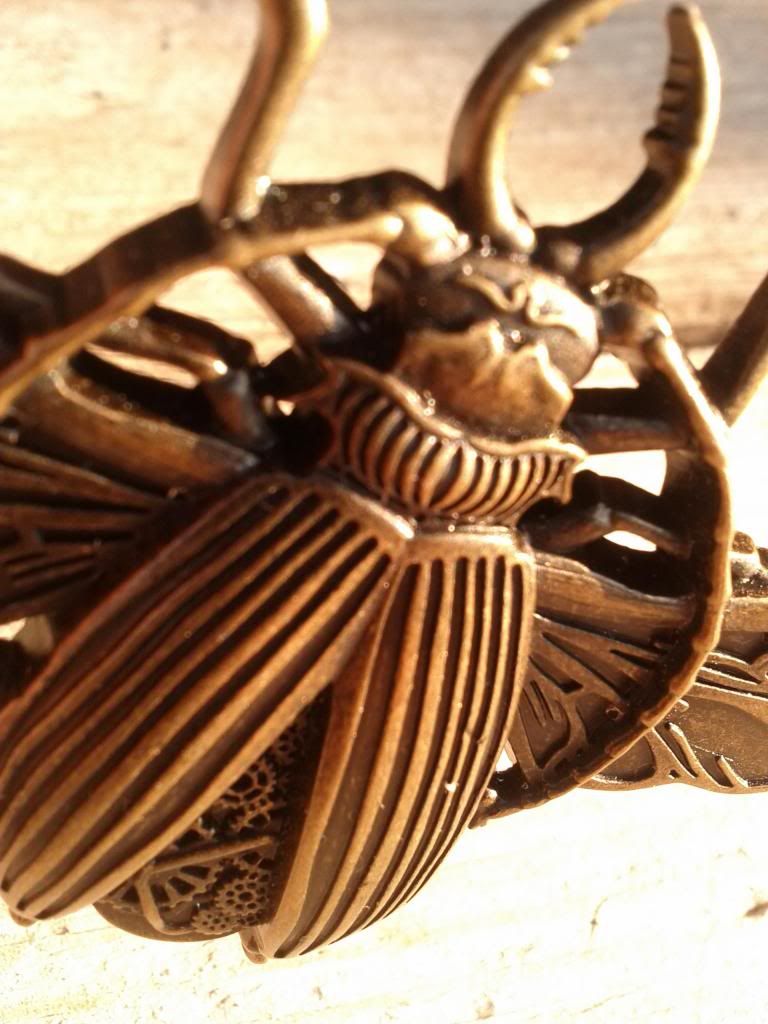 Put it with your other cool stuff!
available soon from www.LIP_ SERVICE.com