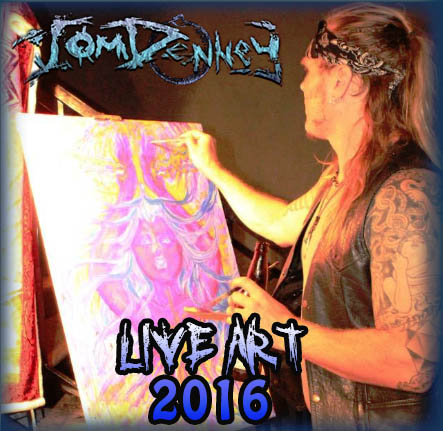 REALLY EXCITED TO BE DOING LIVE ART AT GEM AND JAM festival in Arizona next week!!!
Also Wednesday Feb 17th in LA…
ALSO if you don't know… I HAVE A NEW BOOK of ILLUSTRATION ART!!!!!
This MARCH don't miss out on SUSPENDED in a SUNBEAM where I will be doing a special large acrylic painting at the mains stage!!! Promises to be fantastic!
CHECK OUT MY SKETCHBOOK…

If you like the music in this video…check out more from CYPHLON
INCLUDING THE HIT NEW DEMO "KISS MY FEET"