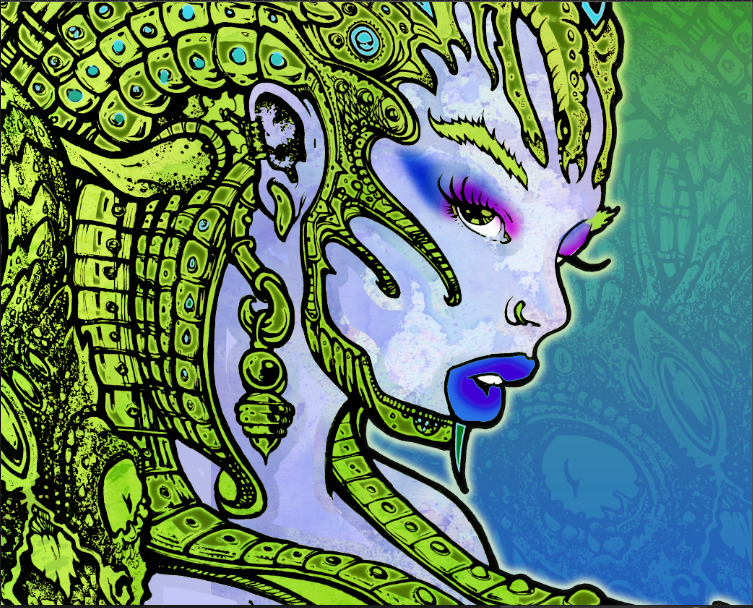 I will be doing live art again this Saturday in LA at the ABUNDANCE party
I now have framed art prints ready to ship. Choose from any of these styles, or message me about one of my other designs that you would like to have  custom framed for you. See the styles.
Every print is 8×11 for $25 includes frame and shipping.
I have this new image in CANVAS PRINTS and CELL PHONE CASES!!!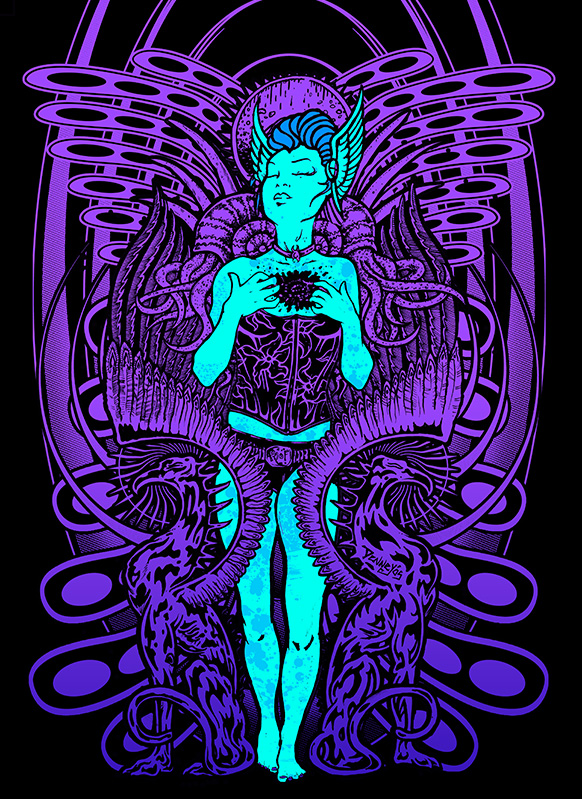 Here are some new designs. Message me about having one of these instead when you make your order.
And message me about "A Healers Wisdom" as a framed art print, or any of the images below…
Or you can order my full color art book with over 90 pages of illustration!