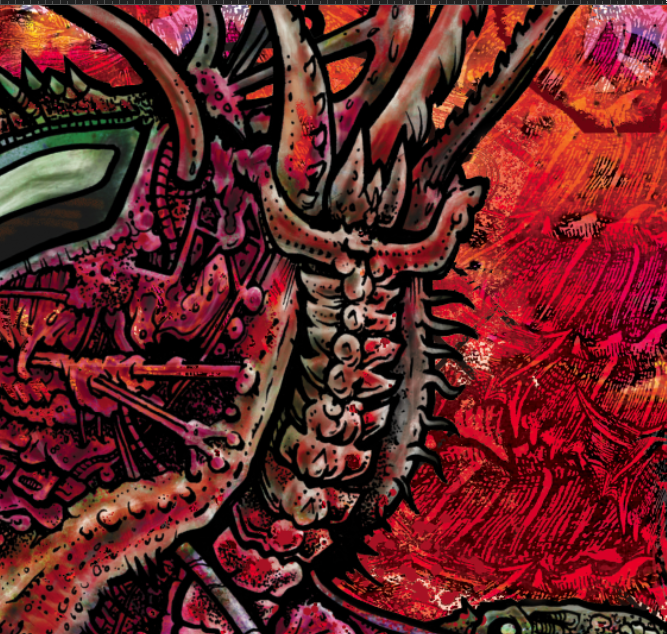 Election Day Madness
Tuesday Nov 9 On election day I will be projecting some of my new animations during the transcendental noise sets at LA CITA tomorrow…

Really looking forward to AndorKappen!!!
Midnight Communion (two days/locations)
Friday, November 11th, Que Sera (21+) at 8pm
I will have all my New Leggings and Art books while playing is
ALL THE HEAVIEST DOOM BANDS IN THE WORLD!
Really looking forward to Damad and Cough on the second day!
Saturday, November 12th, Dipiazzas (18+) at 4pm
Here is a preview of some of my goods…

event page
Rituals
I will be one of the "Plus More" artists doing live art.
 event page
Worlds Apart 2
Saturday Nov 19th I will be doing Painting Live
with some of the SICKEST crust bands in East LA.
Here is a video Cyphlon made of what Cream's "Sunshine of Your Love" sounds like
%30 Slowed Down. The video features a grip of the new graphics and pencil sketches fresh off the drawing table. Hope to see you out there…Out somewhere beyond the void

Also I have new art prints, pillows and Cell Phone Cases…