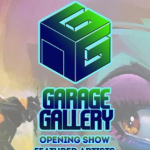 This weekend I can be found hanging at the GARAGE GALLERY with some new work. Also this friday I can be found painting at the Los Angeles Murder Fest
Continue reading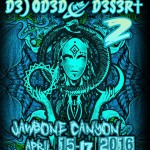 Last Weekend I created a Renegade Gallery art installation in the Mohave. The results were powerful!
Continue reading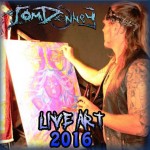 REALLY stoked to be doing live art in ARIZONA at Gem and Jam!!!! NEXT WEEK~Also check out my new "sketchbook review" video and other projects...
Continue reading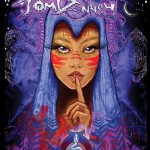 Presenting this new 40 page illustrated digest. For the first time I reveal in written form the esoteric meanings which drive my art work as depicted in this new book "DAWNING of the MIND"
Continue reading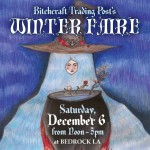 Some upcoming shows where I will be doing live art and other shenanigans
Continue reading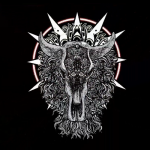 Over night the Autumn Winds flood in. News about what galleries I am hanging in as well as new art prints and projects.
Continue reading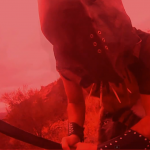 The new Single song release from I KLATUS features musical and artistic collaborations with Tony Koehl and Pop Levi
Continue reading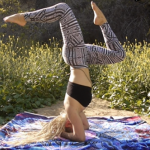 Printed using Alchemical Steam technologies on super high quality wicking polyester fabric , its a functional art print. This highly flexible athletic material is great for movement and even has a pocket in the waist band. The print is washable on all cycles and the size small translates to a size 4. Orders are shipping right away
SIZE SMALL $79.00 USDMED $79.00 USDLARGE $79.00 USD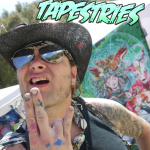 The new tapestries are arrived! Decorate your sacred space with these visionary full size wall prints.
Continue reading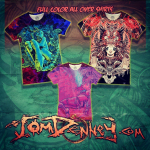 Fresh off the press~New art work in these full all over print shirts for men and women. See the process from pencil sketchbook drawings to form fitting fashions and apparel.
Continue reading
Instagram
Please check the instagram widget has been set up correctly