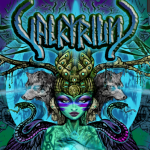 Secret details of my newest art pieces along with time lapse video. Watch the time lapse of this new art unfold. Also, news about upcoming events where I will be doing live art and visual performance!
Continue reading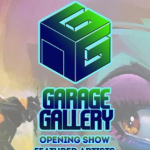 This weekend I can be found hanging at the GARAGE GALLERY with some new work. Also this friday I can be found painting at the Los Angeles Murder Fest
Continue reading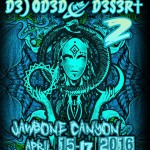 Last Weekend I created a Renegade Gallery art installation in the Mohave. The results were powerful!
Continue reading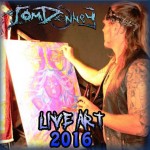 REALLY stoked to be doing live art in ARIZONA at Gem and Jam!!!! NEXT WEEK~Also check out my new "sketchbook review" video and other projects...
Continue reading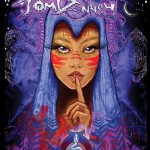 Presenting this new 40 page illustrated digest. For the first time I reveal in written form the esoteric meanings which drive my art work as depicted in this new book "DAWNING of the MIND"
Continue reading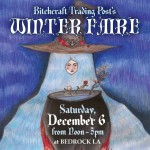 Some upcoming shows where I will be doing live art and other shenanigans
Continue reading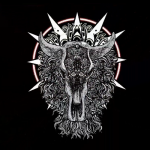 Over night the Autumn Winds flood in. News about what galleries I am hanging in as well as new art prints and projects.
Continue reading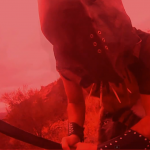 The new Single song release from I KLATUS features musical and artistic collaborations with Tony Koehl and Pop Levi
Continue reading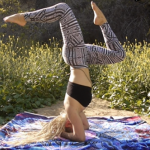 Printed using Alchemical Steam technologies on super high quality wicking polyester fabric , its a functional art print. This highly flexible athletic material is great for movement and even has a pocket in the waist band. The print is washable on all cycles and the size small translates to a size 4. Orders are shipping right away
SIZE SMALL $79.00 USDMED $79.00 USDLARGE $79.00 USD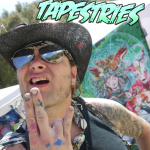 The new tapestries are arrived! Decorate your sacred space with these visionary full size wall prints.
Continue reading
Instagram
Please check the instagram widget has been set up correctly