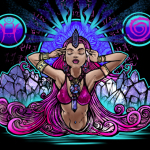 Watch the step by step Ritualistic tribute to the goddess of spring energy vortex opening with new art prints and cell phone cases
Continue reading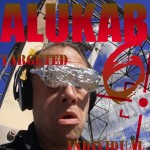 New mind melting animations stunningly integrated with bizarre live action drama. Illustrated with all new music by Cyphlon!
Continue reading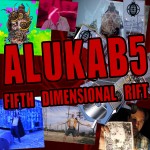 I have been producing animations and music for the ALUKAB ten part web-series. View the latest installment
Continue reading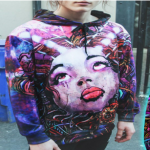 I teamed up with Set4Lyfe apparel to release these full colored all over print hoodies and pajamas just in time for winter!
Continue reading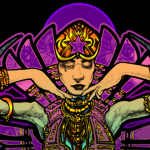 Watch the process of my Autumnal Equinox Art Print for 2017 unfold
Continue reading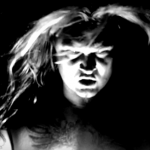 I Klatus announces the band's third full length with this new video for "BENEATH THE WAVES" from the LP entitled "NAGUAL SUN"
Continue reading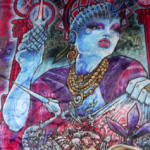 A second print run of this cosmic blanket art print on super soft terry cloth.
Continue reading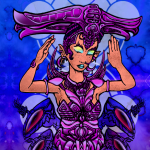 This revealing video shows the stages and steps by which I created this new piece of artwork. Also other news and music
Continue reading
Instagram
Please check the instagram widget has been set up correctly