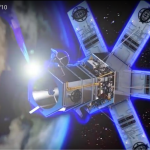 The highly visual webseries contains all new animations and songs. It is the most important thing you will ever see. This seventh installment of a ten part series comes to us now on the 7th hour of the 7th day of the 7th month, twenty years after the initial VHS tape was revealed.
Continue reading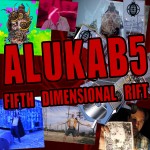 I have been producing animations and music for the ALUKAB ten part web-series. View the latest installment
Continue reading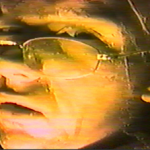 I unleash part 1 and 2 of a new mini web series based in the illustrious world of madness and mind control that is ALUKAB. For fans of VHS Glitch art and Trance Animations. Get a weekly dose of my newest animations and the continued story of Samuel Gossimer and the Prussian General...
Continue reading
Instagram
Please check the instagram widget has been set up correctly