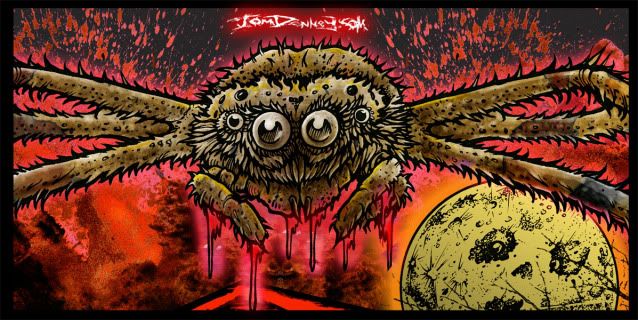 I have been working with the amazingly talented RED CLARK who is a prolific film maker from Chicago who is adapting Horror Lord Stephen Kings story "GRAY MATTER".
When it came time to developing the monster and aesthetic for the film, Red initially came to me for preliminary concept art and sketches to help bring this project to full manifestation. Below is a picture of the actual spider being built at the prop house. You can see the stages of how it went from my original art work into this stunning real life incarnation. This amazing animatronic was made by Kevon Ward

Here is the AMAZING trailer for "GRAY MATTER" and you can see the spider in action!
The original concept art I did based upon the writing of Stephen King.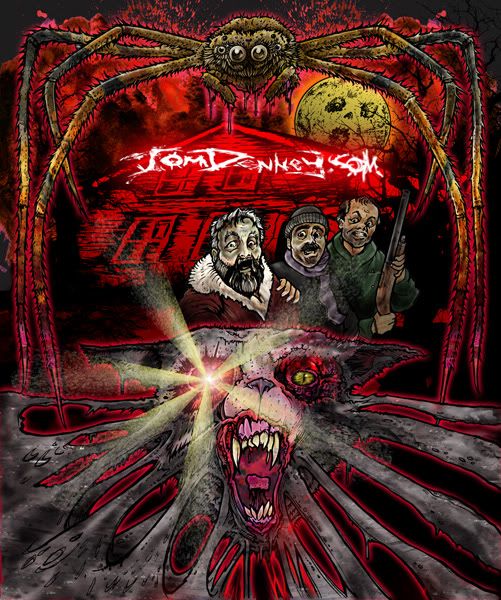 Here is RED CLARK talking about the project and the steps of making it happen. "Lets take and adventure together"
Here are some of the early stages of sketch work I did while working with Red Clark to bring "GRAY MATTER"
Into reality.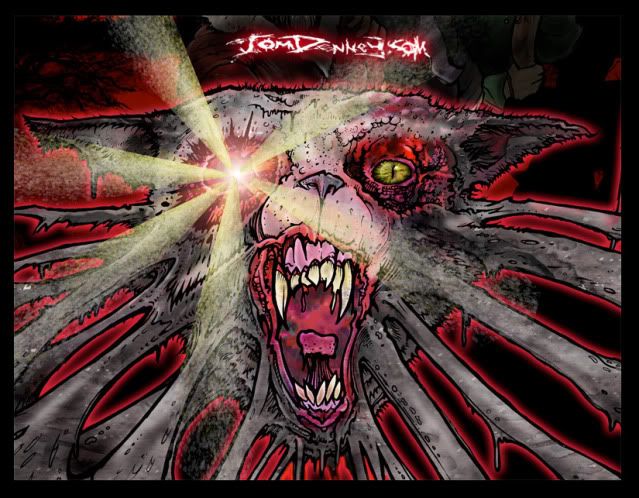 Here are some other concept sketches for GREY MATTER