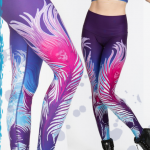 Featuring new art prints and leggings I designed for Elektrix Love, as well as my art book on Holiday Special. Also listen in on my newest podcast ...
Continue reading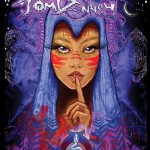 Presenting this new 40 page illustrated digest. For the first time I reveal in written form the esoteric meanings which drive my art work as depicted in this new book "DAWNING of the MIND"
Continue reading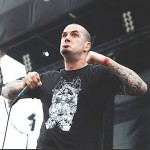 Recently Phil Anselmo was seen touring with Down with my Baphomet art which I did for the Arkansas black metal band called HYMNS. I have this very image available as stickers which you can get free! Seriously I have a whole box of them, and i want to send you one!
Continue reading
Instagram
Please check the instagram widget has been set up correctly