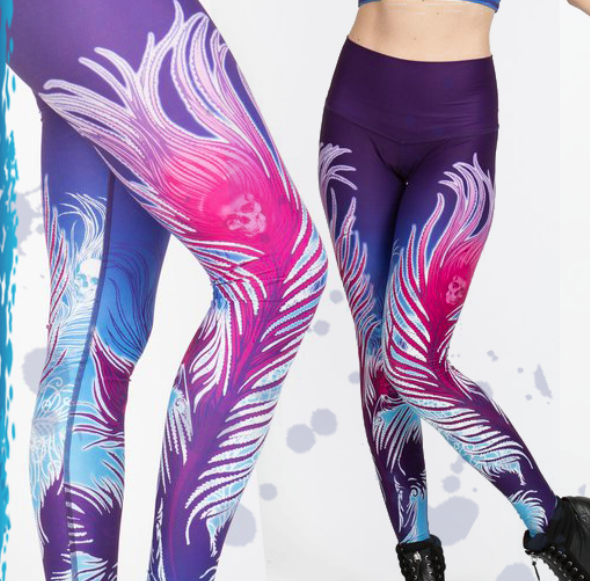 "Whisper" by Elektrix Love 
Inspired by the feathers of a Peacock, but mixed with the air of death's certainty. Like unto the petals of the lotus of Lakshmi yet with The eye of Saturn gazing through. Destiny is simply a whisper in the bent bows croon.
These new leggings I designed for @elektrixlove are available now just in time for Xmas under the title "Whisper" Illustrated by hand and printed on Eco friendly recycled plastics. You can look cool as fk while contributing to the healing of our Planet. Made right here in L.A.
Order Now through Elektrix Love
The Original art was hand drawn
Also in time for Christmas,
my book "Dawning of the Mind" is on Holiday Special for just $8.99
Makes a great gift, which you can ship directly to anyone around the world. Order here .
Here is a segment from the book "Dawning of the Mind"

I have also posted a bunch of new videos depicting time lapse of how my art is made

All of these are available to view and subscribe to on my youtube…
Never before have I revealed such secrets of my process of art than as I have here today. The box of Pandora now open, i present this, my most coveted of stylizations. This be the process by which my art unfolds and the steps as to how to achieve this textured painted look while in using only photoshop. Some custom manipulations and worth while trix, if you can spot them..
The audio in this is taken from my newest podcast with Tony Koehl, Will Wulf and Cella Rose where we talk about Ancient Warfare and how it shaped our present day art and music. Listen to the entire podcast here…