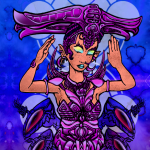 This revealing video shows the stages and steps by which I created this new piece of artwork. Also other news and music
Continue reading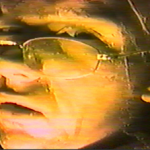 I unleash part 1 and 2 of a new mini web series based in the illustrious world of madness and mind control that is ALUKAB. For fans of VHS Glitch art and Trance Animations. Get a weekly dose of my newest animations and the continued story of Samuel Gossimer and the Prussian General...
Continue reading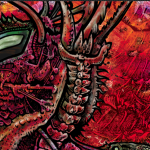 This month is slammed with live art and visual performances. I will be presenting images in multimedia forms all over Los Angeles County and here is compiled all the dates and details.
Continue reading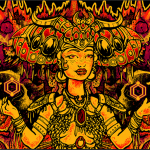 Just in time for Halloween 2016. This new image was created under the passing of the Equinox. It is a commemorative art print to celebrate the transition of our people into the underworld this Autumn.
Continue reading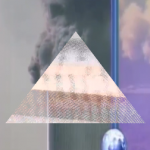 This weekend I am doing a VIDEO INSTALLATION to observe the 15th passing of SEP11. My video art will be playing on a loop on Sat Sep 10 and Sunday Sep 11. There will be very cool LA based bands and tons of other artists all with very psychedelic reflections of this post 911 world.
Continue reading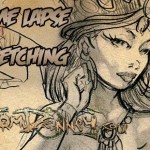 Check out this time lapse video of sketchbook drawings coming to life, also with prints available.
Continue reading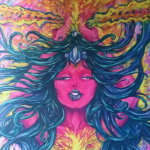 Take a look at my set up from the Cosmic Carnival, as well the original painting which found a new home there.
Continue reading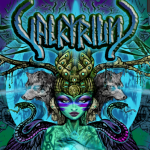 Secret details of my newest art pieces along with time lapse video. Watch the time lapse of this new art unfold. Also, news about upcoming events where I will be doing live art and visual performance!
Continue reading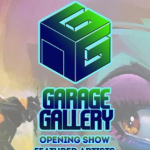 This weekend I can be found hanging at the GARAGE GALLERY with some new work. Also this friday I can be found painting at the Los Angeles Murder Fest
Continue reading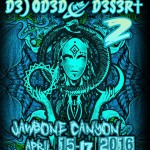 Last Weekend I created a Renegade Gallery art installation in the Mohave. The results were powerful!
Continue reading
Instagram
Please check the instagram widget has been set up correctly