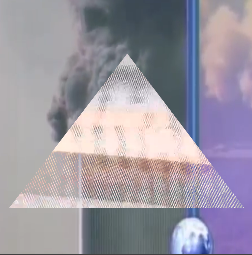 Over 20 different presentations by professional and upcoming artists of varying performance practices, including-but not limited to-traditional painting, sculpture and installation, and live music acts. $5 suggested donation-spirits will be provided.A percentage of the proceeds will be donated to the Santa Monica Homeless Shelter OPCC in an effort to help the less fortunate members of our community.
SATURDAY AND SUNDAY, SEPTEMBER 10-11: 7:30-11:00pm
Please enter through alley between 2nd and 3rd street on the second block, parking structure provides free 90-minute parking.