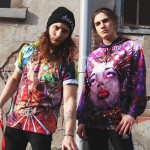 My collaboration with Set4Lyfe Apparel hosts a large store of amazing all over print hooding, leggings and tank tees. On sale for BLACK FRIDAY!
Continue reading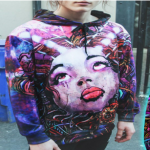 I teamed up with Set4Lyfe apparel to release these full colored all over print hoodies and pajamas just in time for winter!
Continue reading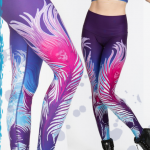 Featuring new art prints and leggings I designed for Elektrix Love, as well as my art book on Holiday Special. Also listen in on my newest podcast ...
Continue reading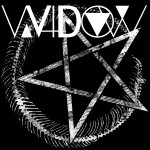 I was approached by Lip Service to do graphics for their new line of dark gothic "pho-black metal" apparel, WIDOW. Here is the result of that collaboration
Continue reading
Instagram
Please check the instagram widget has been set up correctly