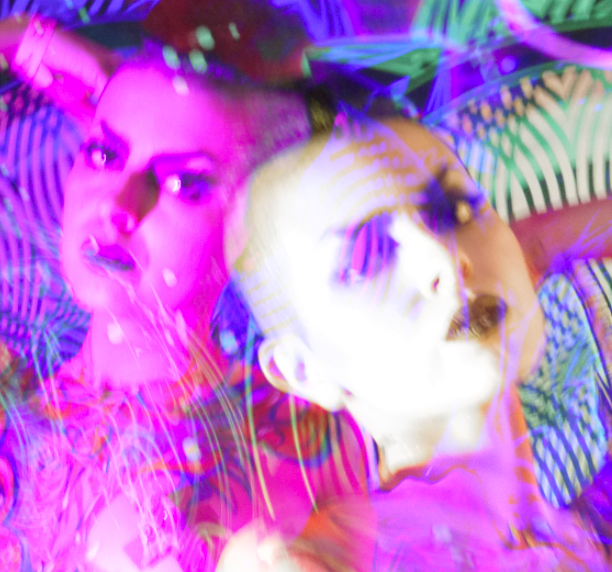 Its been a busy time full of performance art and music.
Nagual Sun has been gearing up and sharpening the spear in order to head into the studio this week to record our new songs for an upcoming release. The following video is one of those new songs
Here is Nagual Sun perfrorming "Serpent Cults" in Hollywood last week

I was also doing art at the Pancakes and Booze art show in Los Angeles last weekend
I had the opportunity to transfor the lovely lady Zelda into a living piece of artwork
Even Tattoo's can not compete with my paint.
The gallery was packed with cool art and people eating pancakes by the stack!
Atop one of my BLANKET ART PRINTS I left a brand new copy of my ARTBOOK out with the 3D glasses for all to enjoy and someone walked off with it.
Does it look free?
A great night of creating and experiencing art with friends. I will post more pics as I find them.
A very alien creation
More about this stunning phenomenon on my instagram
See more of my BODY ART here
I now have ALL OVER PRINTED SHIRTS!!!
Brand new designs!!! just click the image