I Klatus is a band from Chicago doing sludgy beyond core. The music is written primarily by myself and John E. Bombher with Chris Wozniak on drums. Together along side a variety of studio collaborators created the newest sonic contribution to this side of earth in this double vinyl record release.
I KLATUS "KETHER"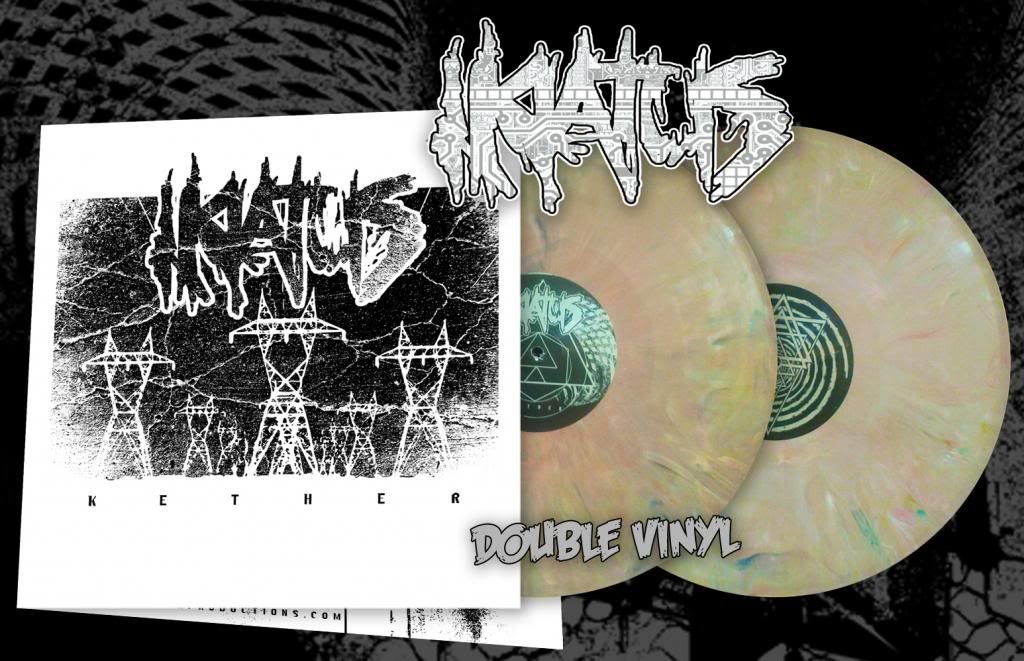 The band shaped and perfected these songs for five years before committing them to everlasting vinyl.

This DOUBLE VINYL full length can be yours right this moment for a low price of $25. The Double Vinyl set will ship to you promptly while you enjoy an instantaneous link to downloadable mp3s for your immediate sensory satisfaction upon online purchase.
Only $25!
Scroll to the bottom for a deeper audio preview.
The band will play a VINYL RELEASE SHOW
Live in Chicago #Subterranean
Along the path of manifestation of this Double Vinyl Full Length I Klatus record came many other talented musical contributors. The most honored of which is our fallen brethren on the heavy metal frontline Tariq Ali. He contributed to several songs and his bass tones exist for all times within the record grooves.
Here is a great picture of us writing the chorus to "Model Prisoner".


Here are some other studio moment memories.

Here is #Alex Bytnar,# Chloe Anderson and #Tony Koehl contributing group vocals to
"Dark Commitment to the Ceaseless Non"

The magical #Bruce Lamont, laying down brutal metal sax
Laying down the old school death leads #Leon Del Muerte
contributing to "Dark Commitment to the Ceaseless Non"
Laying down the #Dolphin Sounds #Moeg for "Portals Under the Lake"
#Jackson Grimm as Enginear
 #Chris Wozniak laying down drums at #Horse Drawn Studios
Double Vinyl set printed with random coloration
Here is the HAND PRINTED/numbered Album Cover at the printers.
Only 100 made of the first run.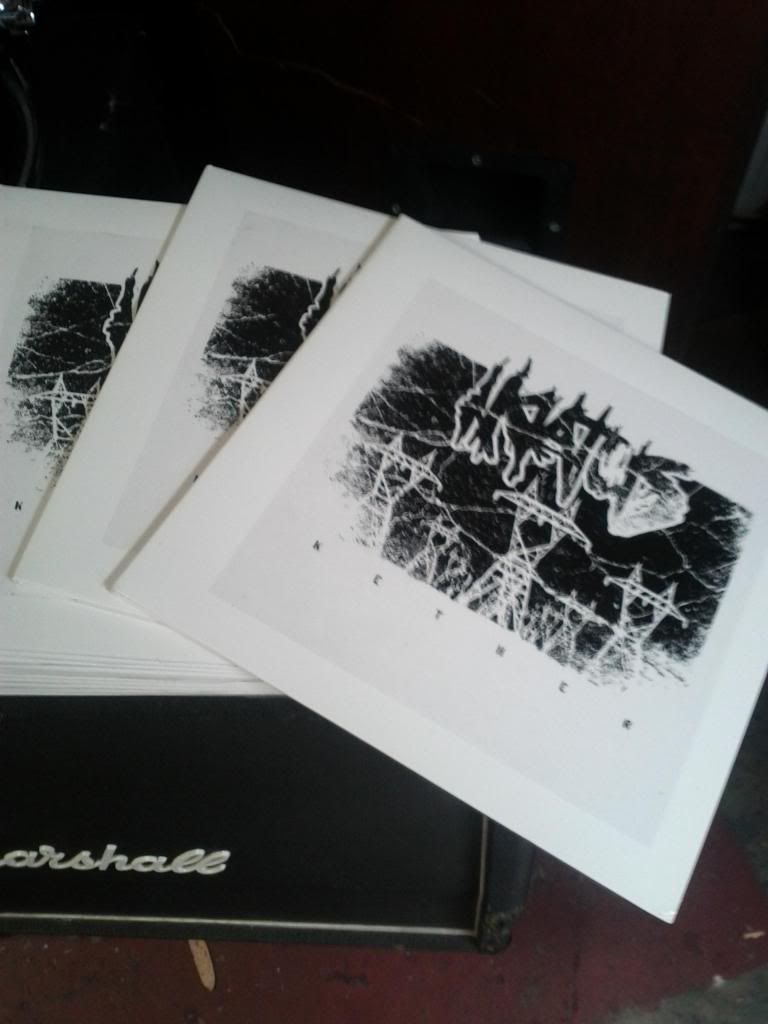 I personally assembled the jackets and numbered each one- limited to 100
180 gram double vinyl
Find out more at www.iklatus.com
Enjoy the album as it streams below
I Klatus "Kether" Double Vinyl order now $25