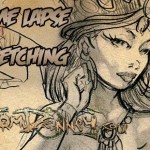 Check out this time lapse video of sketchbook drawings coming to life, also with prints available.
Continue reading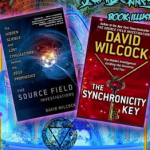 My artistic collaboration with David Wilcock on his New York Times best selling book "THE SYNCHRONICITY KEY" and how that art work ties in with today's current events in an uncanny manner.
Continue reading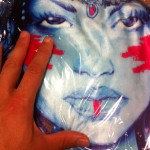 You May Have heard about these new ultra soft terry cloth blankets with my transdimensional technology artwork upon them.
Continue reading
Instagram
Please check the instagram widget has been set up correctly