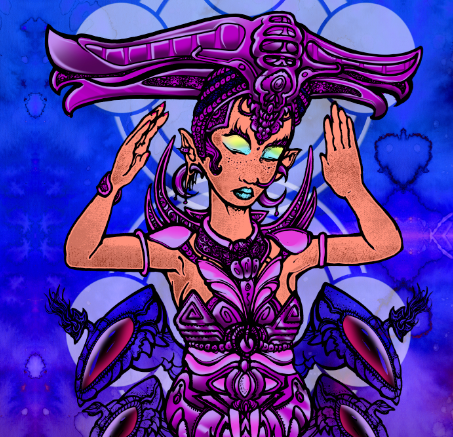 I made this video to detail my process of illustration and coloring using photoshop

This is almost like some alien abductee style art. I explain in the video how images like this tend to manifest of one single vision from a dream or hallucination.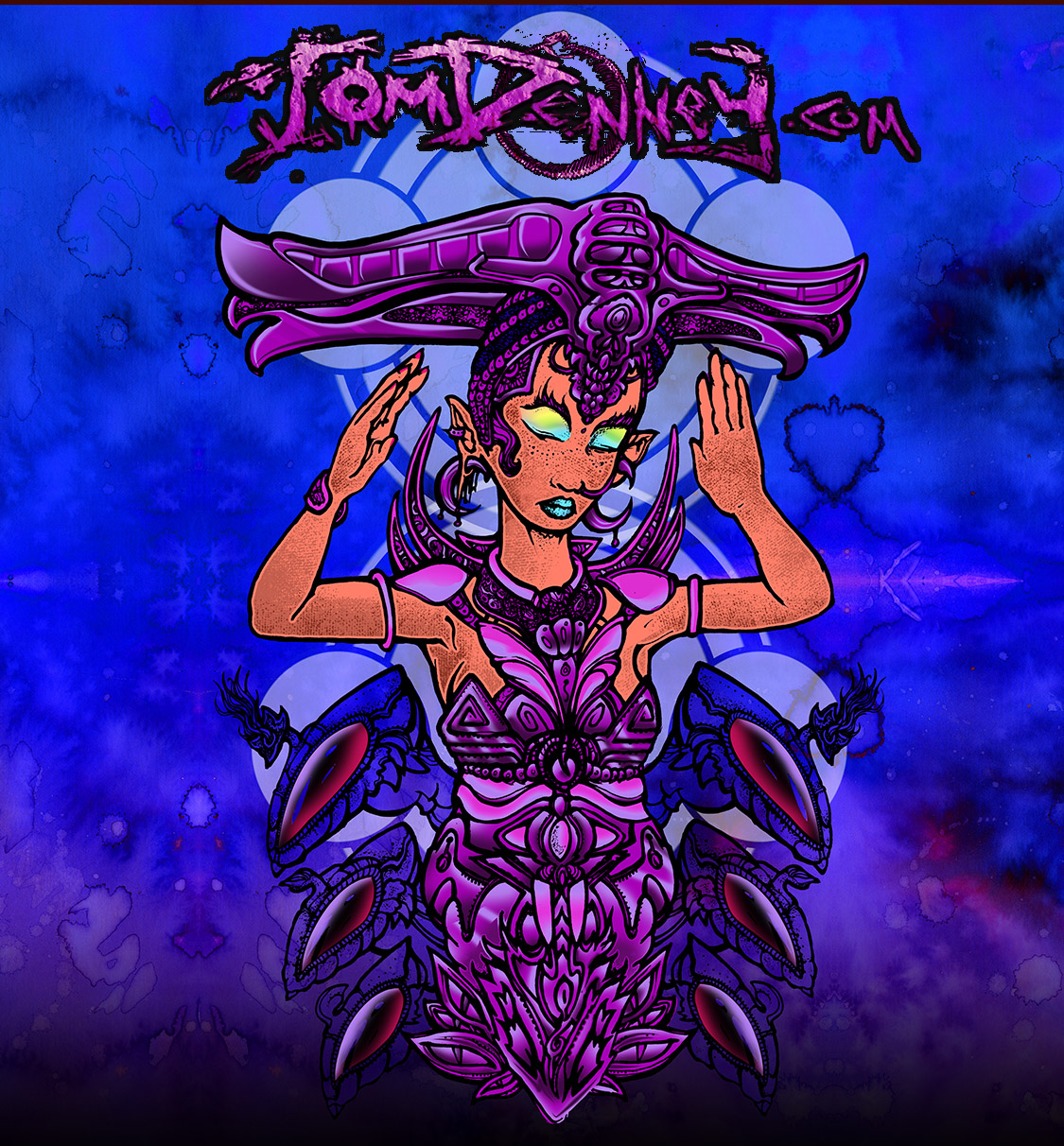 Deep within the Reiki Healing emits through the hands and into the Antenna.
Check out how to get Art Prints of "The Healer of the Ant People"
You can even get this one as a duvet cover
Adorn your comfort zones with this healing soft PILLOW CASE
CELL PHONE CASES!
(FOR ALL DEVICES)
DAWNING of the MIND book of ILLUSTRATIONS and ESOTERIC TALES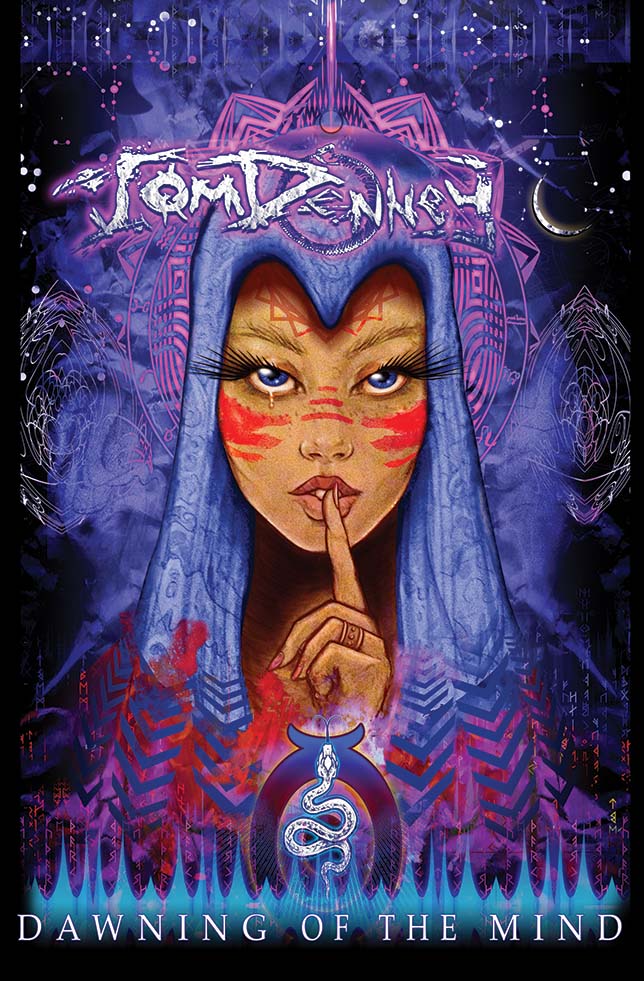 Lest we fail to mention ALUKAB! This ten piece webseries af mystery and mindcontrol will enthrall you to the bone. Watch the newest ebisodes and subscribe for more animations and bizarre glitch video straight out of the vortex.

If you enjoy the sounds of ALUKAB then know they are made by CYPHLON. Here is another new set of vortex swampmoon weirdness…