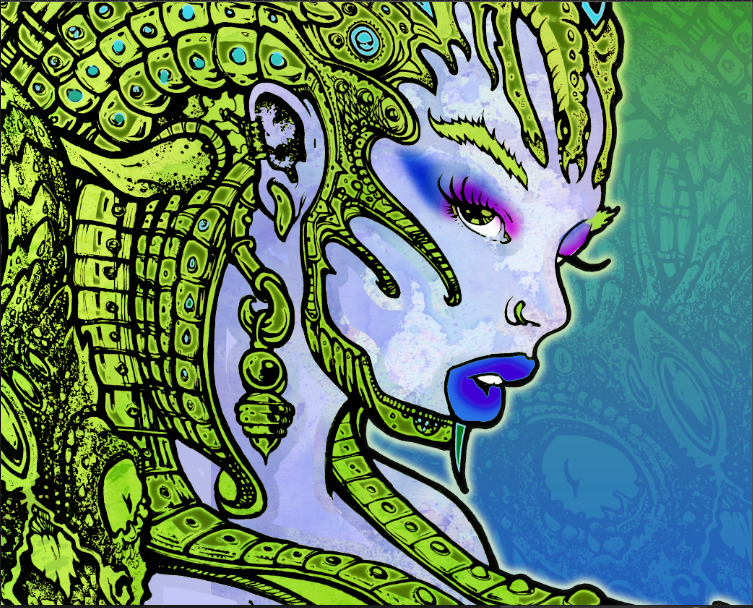 I now have framed art prints ready to ship. Choose from any of these styles, or message me about one of my other designs that you would like to have  custom framed for you. See the styles.
Every print is 8×11 for $25 includes frame and shipping.
I have this new image in CANVAS PRINTS and CELL PHONE CASES!!!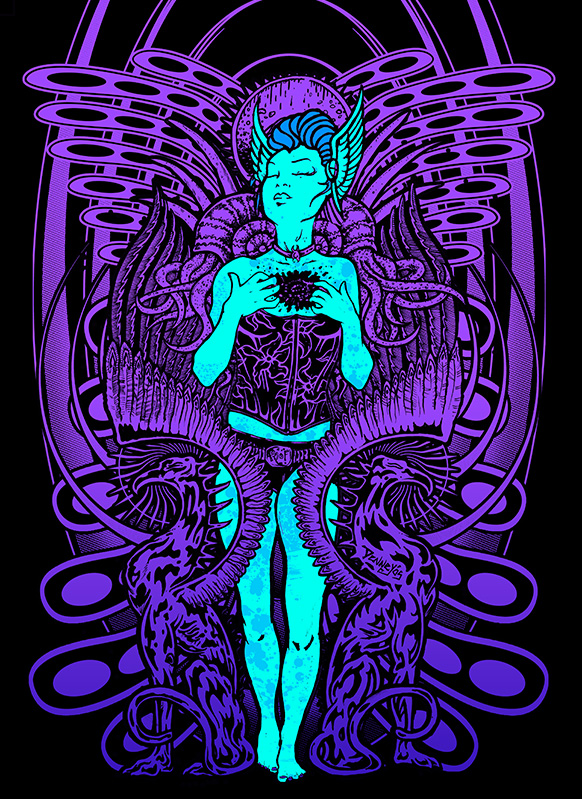 Here are some new designs. Message me about having one of these instead when you make your order.

SOLSTICE 2017 reminds us to be present in the moment. Be assured of what you have and be clear about what you want. The days will start to get longer and so will the challenges. Rest now in certainty that tomorrows challenges will be met and triumphed.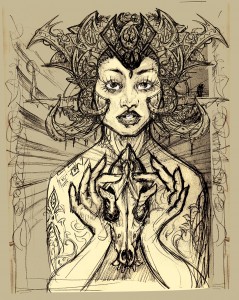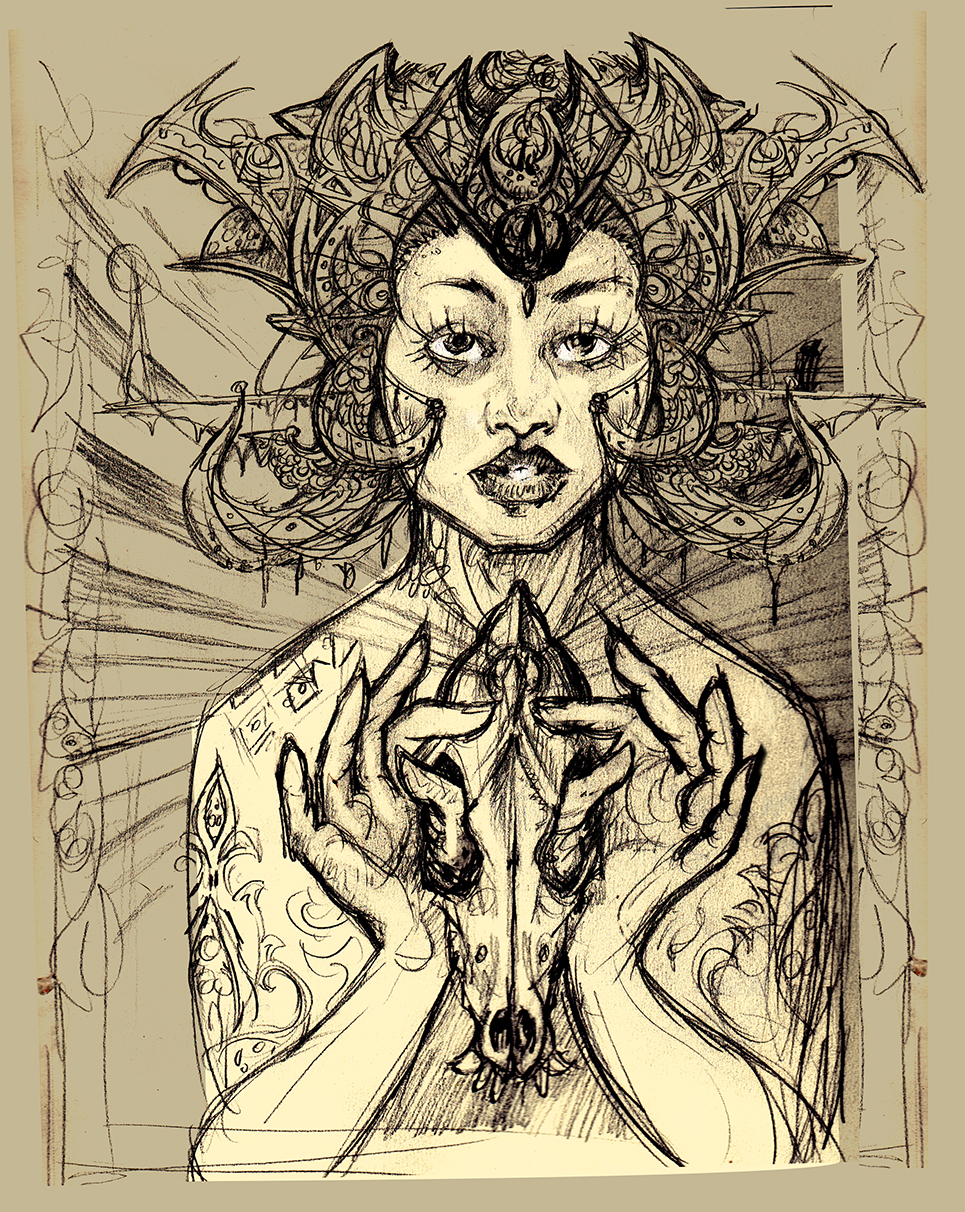 https://fineartamerica.com/products/knowing-of-the-solstice-thomas-ambrose-denney-canvas-print.html
PURCHASE ART PRINTS of "CRYSTAL THOUGHTS"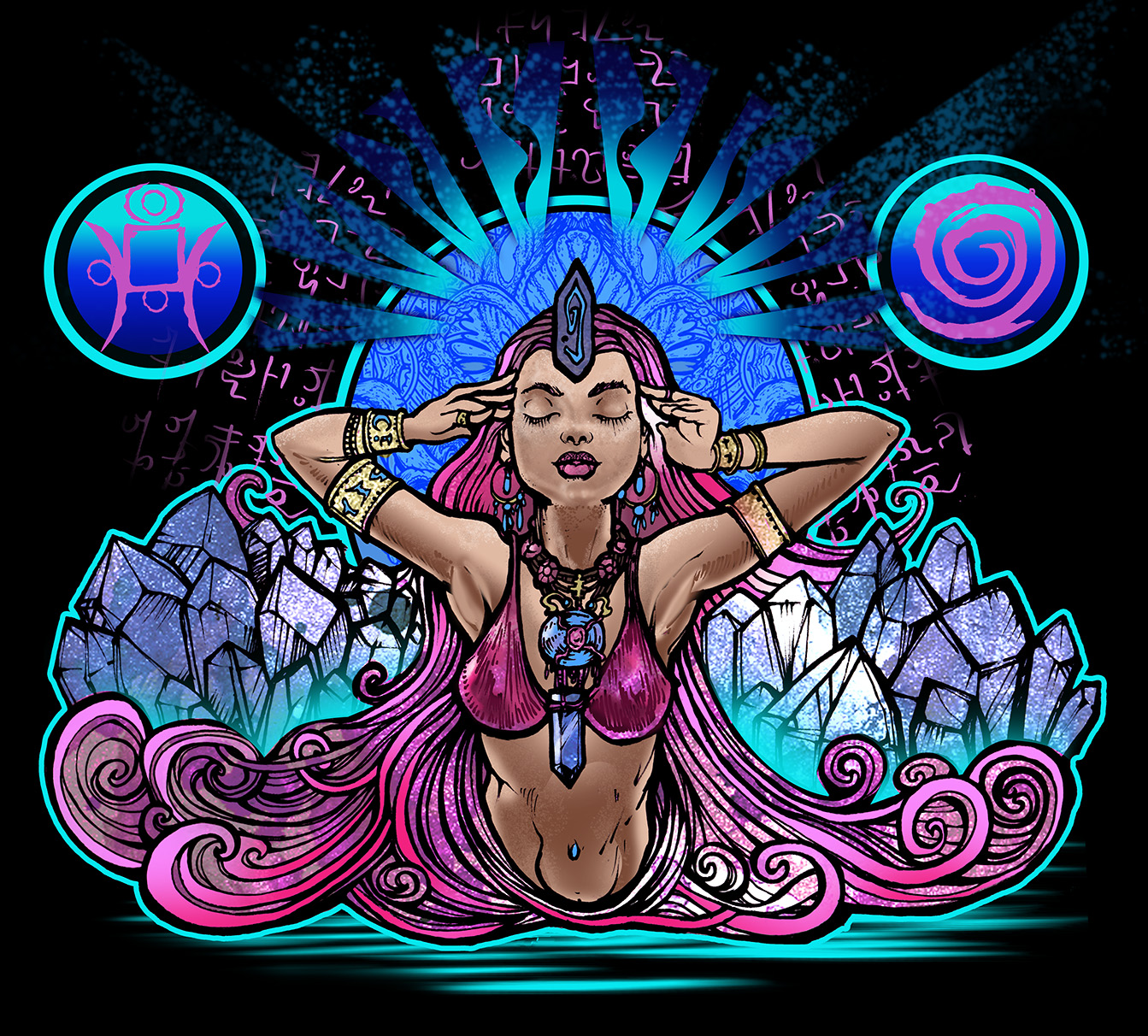 A time lapse of creating the Spring Equinox Gateway Art Print. A ritualistic representation of Ostara released after being Imprisoned in the underworld all winter long, the portal opens and the goddess rejoins us. Awakening the Equinox Lucidity Arch. Springing open the gateway by internal key. For this is a metaphor for the awakening of deeply seeded wisdom which was buried in the underworld of the mind. Now is a time for the melting of frost and the dropping of veils. Growth is the new energy as it spirals out, the plummet is a transcendant dance of remembering. Ancestral wisdom is abundant within every part of the subconscious and dream state. Becoming Lucid is the theme of this season. Celebrate it by turning nothing into something. Plant a seed and watch it grow.
Crystal Thoughts are mapping through many dimensions.
PURCHASE ART PRINTS of "CRYSTAL THOUGHTS"
Or you can order my full color art book with over 90 pages of illustration!