Surveillance and Worship Tee available in all sizes is now available.
Continue reading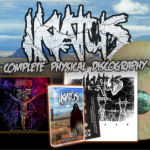 I Klatus releases complete physical discography in one package of sonic sorcery.
Continue reading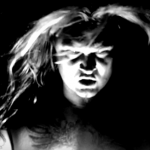 I Klatus announces the band's third full length with this new video for "BENEATH THE WAVES" from the LP entitled "NAGUAL SUN"
Continue reading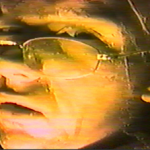 I unleash part 1 and 2 of a new mini web series based in the illustrious world of madness and mind control that is ALUKAB. For fans of VHS Glitch art and Trance Animations. Get a weekly dose of my newest animations and the continued story of Samuel Gossimer and the Prussian General...
Continue reading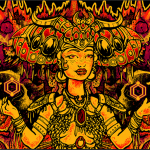 Just in time for Halloween 2016. This new image was created under the passing of the Equinox. It is a commemorative art print to celebrate the transition of our people into the underworld this Autumn.
Continue reading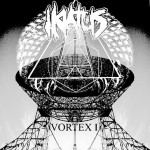 I KLATUS releases the new 2014 Album "VORTEX I" as a free download. Download yours now to corelate with this seasons' Equinox
Continue reading
Instagram
Please check the instagram widget has been set up correctly