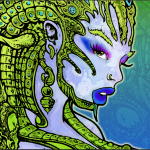 Spring has arrived and so it is time to plant the seeds anew, fresh paint, and art imagery never seen until now.
Continue reading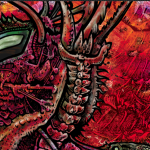 This month is slammed with live art and visual performances. I will be presenting images in multimedia forms all over Los Angeles County and here is compiled all the dates and details.
Continue reading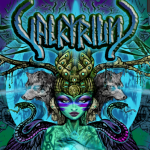 Secret details of my newest art pieces along with time lapse video. Watch the time lapse of this new art unfold. Also, news about upcoming events where I will be doing live art and visual performance!
Continue reading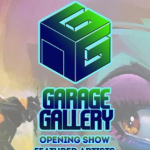 This weekend I can be found hanging at the GARAGE GALLERY with some new work. Also this friday I can be found painting at the Los Angeles Murder Fest
Continue reading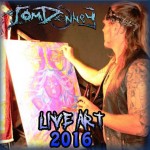 REALLY stoked to be doing live art in ARIZONA at Gem and Jam!!!! NEXT WEEK~Also check out my new "sketchbook review" video and other projects...
Continue reading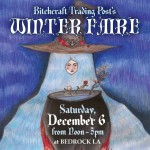 Some upcoming shows where I will be doing live art and other shenanigans
Continue reading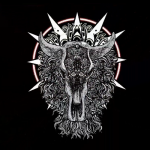 Over night the Autumn Winds flood in. News about what galleries I am hanging in as well as new art prints and projects.
Continue reading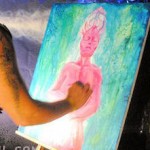 See me paint in person! I have been doing live art, painting acrylic in front of live audiences for nearly a decade. I have put together this collection of past events along with info about upcoming performances.
Continue reading
Instagram
Please check the instagram widget has been set up correctly