New Ritual art for this winter solstice. Phone Skins and Tote Bags and more...
Continue reading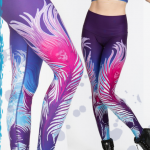 Featuring new art prints and leggings I designed for Elektrix Love, as well as my art book on Holiday Special. Also listen in on my newest podcast ...
Continue reading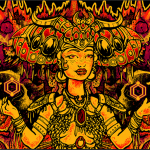 Just in time for Halloween 2016. This new image was created under the passing of the Equinox. It is a commemorative art print to celebrate the transition of our people into the underworld this Autumn.
Continue reading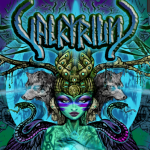 Secret details of my newest art pieces along with time lapse video. Watch the time lapse of this new art unfold. Also, news about upcoming events where I will be doing live art and visual performance!
Continue reading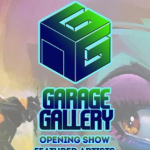 This weekend I can be found hanging at the GARAGE GALLERY with some new work. Also this friday I can be found painting at the Los Angeles Murder Fest
Continue reading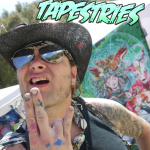 The new tapestries are arrived! Decorate your sacred space with these visionary full size wall prints.
Continue reading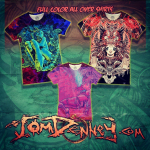 Fresh off the press~New art work in these full all over print shirts for men and women. See the process from pencil sketchbook drawings to form fitting fashions and apparel.
Continue reading
Instagram
Please check the instagram widget has been set up correctly