I got a chance to sit down with Dj Dougpound, genius behind Tim and Eric fever dream glitch editing on this episode #153 of the Poundcast. Give a listen!
Continue reading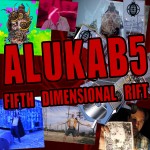 I have been producing animations and music for the ALUKAB ten part web-series. View the latest installment
Continue reading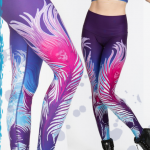 Featuring new art prints and leggings I designed for Elektrix Love, as well as my art book on Holiday Special. Also listen in on my newest podcast ...
Continue reading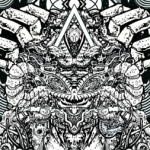 A new podcast with Ben Axiom, as well as new art prints and the premiere of a top secret upcoming project.
Continue reading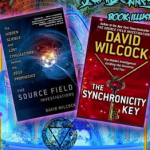 My artistic collaboration with David Wilcock on his New York Times best selling book "THE SYNCHRONICITY KEY" and how that art work ties in with today's current events in an uncanny manner.
Continue reading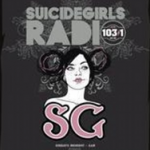 This Thursday October 16 I will be appearing with the lovely ladies of Suicide Girls radio to talk about art, music and...other shenanigans. Check it out-
Continue reading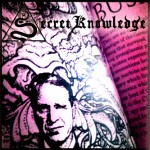 Check out this brand new compendium of occult secrets and multilevel psychological conspiracies and revelations. I contributed artwork as well as an article addressing some hot esoteric topics to this new magazine which is 90 pages full of epic hand drawn illustrations and enlightening well researched articles and documents. Also included is my video interview with Stephen Bower, the magazines creator about his reasons and methods for creating this incredible book.
Continue reading
Instagram
Please check the instagram widget has been set up correctly