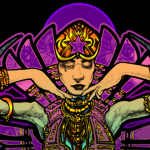 Watch the process of my Autumnal Equinox Art Print for 2017 unfold
Continue reading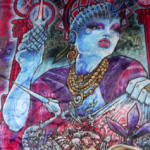 A second print run of this cosmic blanket art print on super soft terry cloth.
Continue reading
New Ritual art for this winter solstice. Phone Skins and Tote Bags and more...
Continue reading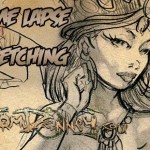 Check out this time lapse video of sketchbook drawings coming to life, also with prints available.
Continue reading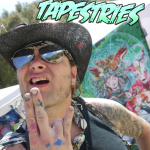 The new tapestries are arrived! Decorate your sacred space with these visionary full size wall prints.
Continue reading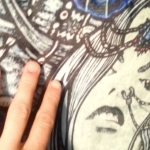 Now back in stock "Queen of Opportunity" super soft terry cloth fully functional BLANKET ART PRINT!
Continue reading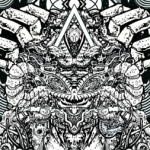 A new podcast with Ben Axiom, as well as new art prints and the premiere of a top secret upcoming project.
Continue reading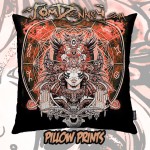 I now have phenomenally soft PILLOW PRINTS. These psychedelic head props will decorate your home and inspire the landscapes of your dreams.
Continue reading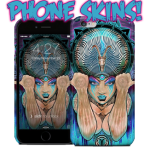 I have teamed up with Nuvango to offer you phone skins, cases and wraps for a variety of electronic devices as well as prints of some of my most transdimensional alchemical artworks. I am really pleased to present this buffet of imagery for your eyes to feed upon.
Continue reading
Instagram
Please check the instagram widget has been set up correctly