New Ritual art for this winter solstice. Phone Skins and Tote Bags and more...
Continue reading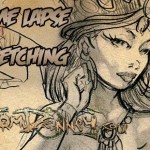 Check out this time lapse video of sketchbook drawings coming to life, also with prints available.
Continue reading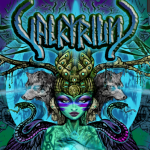 Secret details of my newest art pieces along with time lapse video. Watch the time lapse of this new art unfold. Also, news about upcoming events where I will be doing live art and visual performance!
Continue reading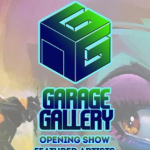 This weekend I can be found hanging at the GARAGE GALLERY with some new work. Also this friday I can be found painting at the Los Angeles Murder Fest
Continue reading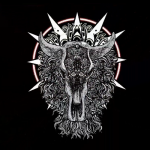 Over night the Autumn Winds flood in. News about what galleries I am hanging in as well as new art prints and projects.
Continue reading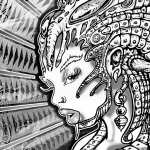 New Projects, including the "Intentional Retrograde" short film, my Collaboration with Lindsay Hearts, new Nagual Sun and upcoming live art performances.
Continue reading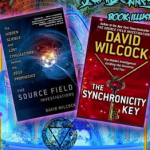 My artistic collaboration with David Wilcock on his New York Times best selling book "THE SYNCHRONICITY KEY" and how that art work ties in with today's current events in an uncanny manner.
Continue reading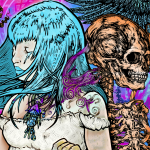 Santos is an old school illustrator known for his work with legendary doom bands like Grief and Noothgrush and Torche. Together He and I collaborated on a piece of art which is now available as a limited full color sublimated BLANKET PRINT on soft Terry Cloth Blanket
Continue reading
New art work for the power house trio rolling out the riffs from the depths of ancient Kansas. See their newest design go from pencil sketch to finished monstrosity.
Continue reading
Instagram
Please check the instagram widget has been set up correctly