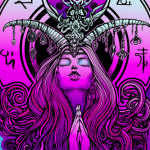 The Slavic Ancestral Portal Guardian Art Prints are now available! Also, see the process of how it was made.
Continue reading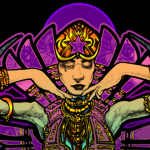 Watch the process of my Autumnal Equinox Art Print for 2017 unfold
Continue reading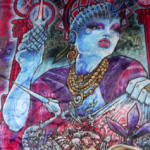 A second print run of this cosmic blanket art print on super soft terry cloth.
Continue reading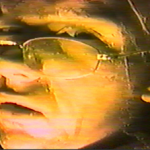 I unleash part 1 and 2 of a new mini web series based in the illustrious world of madness and mind control that is ALUKAB. For fans of VHS Glitch art and Trance Animations. Get a weekly dose of my newest animations and the continued story of Samuel Gossimer and the Prussian General...
Continue reading
New Ritual art for this winter solstice. Phone Skins and Tote Bags and more...
Continue reading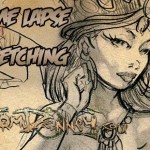 Check out this time lapse video of sketchbook drawings coming to life, also with prints available.
Continue reading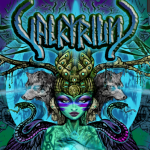 Secret details of my newest art pieces along with time lapse video. Watch the time lapse of this new art unfold. Also, news about upcoming events where I will be doing live art and visual performance!
Continue reading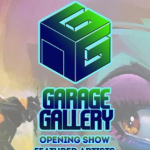 This weekend I can be found hanging at the GARAGE GALLERY with some new work. Also this friday I can be found painting at the Los Angeles Murder Fest
Continue reading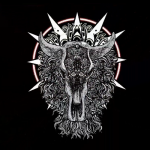 Over night the Autumn Winds flood in. News about what galleries I am hanging in as well as new art prints and projects.
Continue reading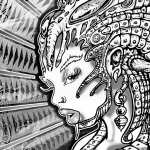 New Projects, including the "Intentional Retrograde" short film, my Collaboration with Lindsay Hearts, new Nagual Sun and upcoming live art performances.
Continue reading
Instagram
Please check the instagram widget has been set up correctly