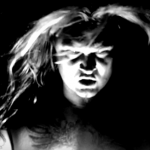 I Klatus announces the band's third full length with this new video for "BENEATH THE WAVES" from the LP entitled "NAGUAL SUN"
Continue reading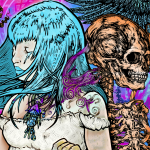 Santos is an old school illustrator known for his work with legendary doom bands like Grief and Noothgrush and Torche. Together He and I collaborated on a piece of art which is now available as a limited full color sublimated BLANKET PRINT on soft Terry Cloth Blanket
Continue reading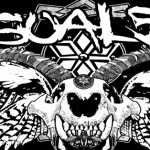 Nagual Sun is the Los Angeles based doom band in which I play a roll. Check out the new demos and upcoming performances scheduled.
Continue reading
Instagram
Please check the instagram widget has been set up correctly