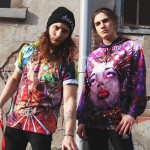 My collaboration with Set4Lyfe Apparel hosts a large store of amazing all over print hooding, leggings and tank tees. On sale for BLACK FRIDAY!
Continue reading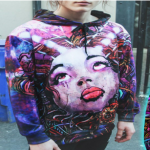 I teamed up with Set4Lyfe apparel to release these full colored all over print hoodies and pajamas just in time for winter!
Continue reading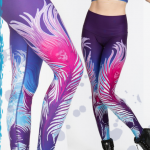 Featuring new art prints and leggings I designed for Elektrix Love, as well as my art book on Holiday Special. Also listen in on my newest podcast ...
Continue reading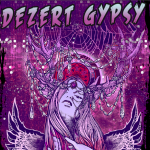 Check out my newest incarnation of the spirit of Joshua tree in these new awesome leggings made from recycled plastic bottles!
Continue reading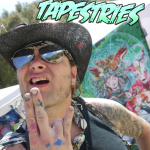 The new tapestries are arrived! Decorate your sacred space with these visionary full size wall prints.
Continue reading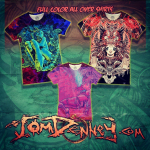 Fresh off the press~New art work in these full all over print shirts for men and women. See the process from pencil sketchbook drawings to form fitting fashions and apparel.
Continue reading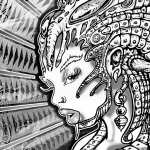 New Projects, including the "Intentional Retrograde" short film, my Collaboration with Lindsay Hearts, new Nagual Sun and upcoming live art performances.
Continue reading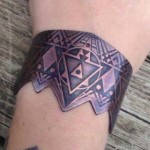 My collaboration with ACID QUEEN JEWELRY makes my geometric pattern art in fully functional wearable pieces of copper and brass. Much in tune with the ancient ways, Acid Queen and I make our appearance in Los Angeles Together December 6
Continue reading
Instagram
Please check the instagram widget has been set up correctly