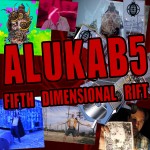 I have been producing animations and music for the ALUKAB ten part web-series. View the latest installment
Continue reading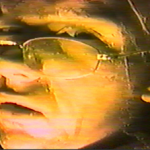 I unleash part 1 and 2 of a new mini web series based in the illustrious world of madness and mind control that is ALUKAB. For fans of VHS Glitch art and Trance Animations. Get a weekly dose of my newest animations and the continued story of Samuel Gossimer and the Prussian General...
Continue reading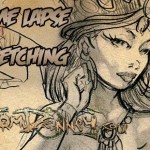 Check out this time lapse video of sketchbook drawings coming to life, also with prints available.
Continue reading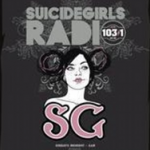 This Thursday October 16 I will be appearing with the lovely ladies of Suicide Girls radio to talk about art, music and...other shenanigans. Check it out-
Continue reading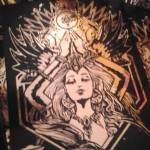 I now have fancy GOLD FOIL highly reflective and shiny stickers of "The Golden Angel" and also "The High Priestess" stickers now shipped to your door to stick onto your stuff! Check out the whole story.
Continue reading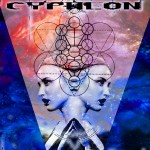 I make experimental music under the TRUE name of CYPHLON. Now you can download the new album for FREE. You can also follow my "experimental audio blog" updated weekly with bizarre sounds and accompanying images.
Continue reading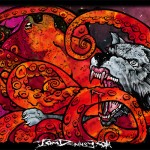 I designed Ryan McCoy's signature "SPLATTER TRASH" snowboard graphic for NIGHTMARE SNOWBOARDS. For the first time this board is NOW AVAILABLE!
Continue reading
Instagram
Please check the instagram widget has been set up correctly