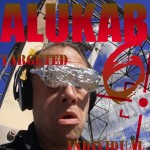 New mind melting animations stunningly integrated with bizarre live action drama. Illustrated with all new music by Cyphlon!
Continue reading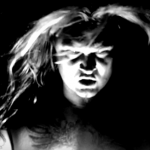 I Klatus announces the band's third full length with this new video for "BENEATH THE WAVES" from the LP entitled "NAGUAL SUN"
Continue reading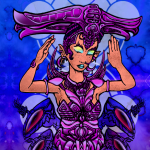 This revealing video shows the stages and steps by which I created this new piece of artwork. Also other news and music
Continue reading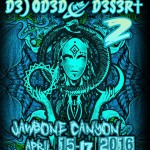 Last Weekend I created a Renegade Gallery art installation in the Mohave. The results were powerful!
Continue reading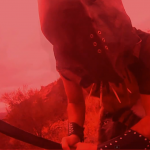 The new Single song release from I KLATUS features musical and artistic collaborations with Tony Koehl and Pop Levi
Continue reading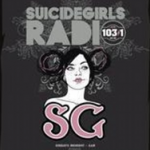 This Thursday October 16 I will be appearing with the lovely ladies of Suicide Girls radio to talk about art, music and...other shenanigans. Check it out-
Continue reading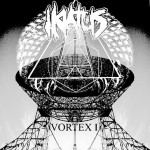 I KLATUS releases the new 2014 Album "VORTEX I" as a free download. Download yours now to corelate with this seasons' Equinox
Continue reading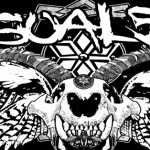 Nagual Sun is the Los Angeles based doom band in which I play a roll. Check out the new demos and upcoming performances scheduled.
Continue reading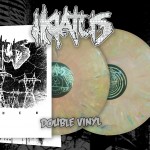 I Klatus releases their newest full length album with over 70 minutes of Beyond Core mayhem that takes TWO VINYL records to transmit to your ears. This double vinyl is available now.
Continue reading
Instagram
Please check the instagram widget has been set up correctly