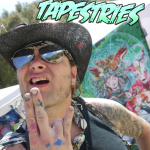 The new tapestries are arrived! Decorate your sacred space with these visionary full size wall prints.
Continue reading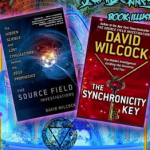 My artistic collaboration with David Wilcock on his New York Times best selling book "THE SYNCHRONICITY KEY" and how that art work ties in with today's current events in an uncanny manner.
Continue reading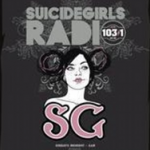 This Thursday October 16 I will be appearing with the lovely ladies of Suicide Girls radio to talk about art, music and...other shenanigans. Check it out-
Continue reading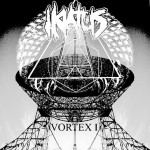 I KLATUS releases the new 2014 Album "VORTEX I" as a free download. Download yours now to corelate with this seasons' Equinox
Continue reading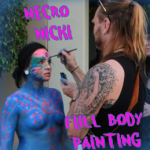 I had the task of making Necro Nicki into a transdimensional goddess/demon for the new DMT music video "We Bring the Change". Check out the video witch features my tapestries and full body makeup art.
Continue reading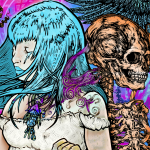 Santos is an old school illustrator known for his work with legendary doom bands like Grief and Noothgrush and Torche. Together He and I collaborated on a piece of art which is now available as a limited full color sublimated BLANKET PRINT on soft Terry Cloth Blanket
Continue reading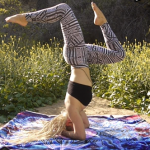 Now I have MEDITATIONAL BLANKETS which contain geometrical patterns specifically designed to accommodate all of your prostration requirements.
Continue reading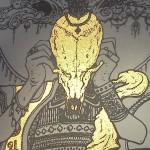 I now have hand printed, hand numbered posters available with my Sadgiqacea art in limited gold foil ink. Only a few ever printed.
Continue reading
Instagram
Please check the instagram widget has been set up correctly